Easter Sunday is one of the biggest and most anticipated celebrations following a solemn Catholic reflection during the Holy Week. Parents and kids look forward to fun family-oriented activities to their heart's content—it is what Easter is all about at Vista Malls!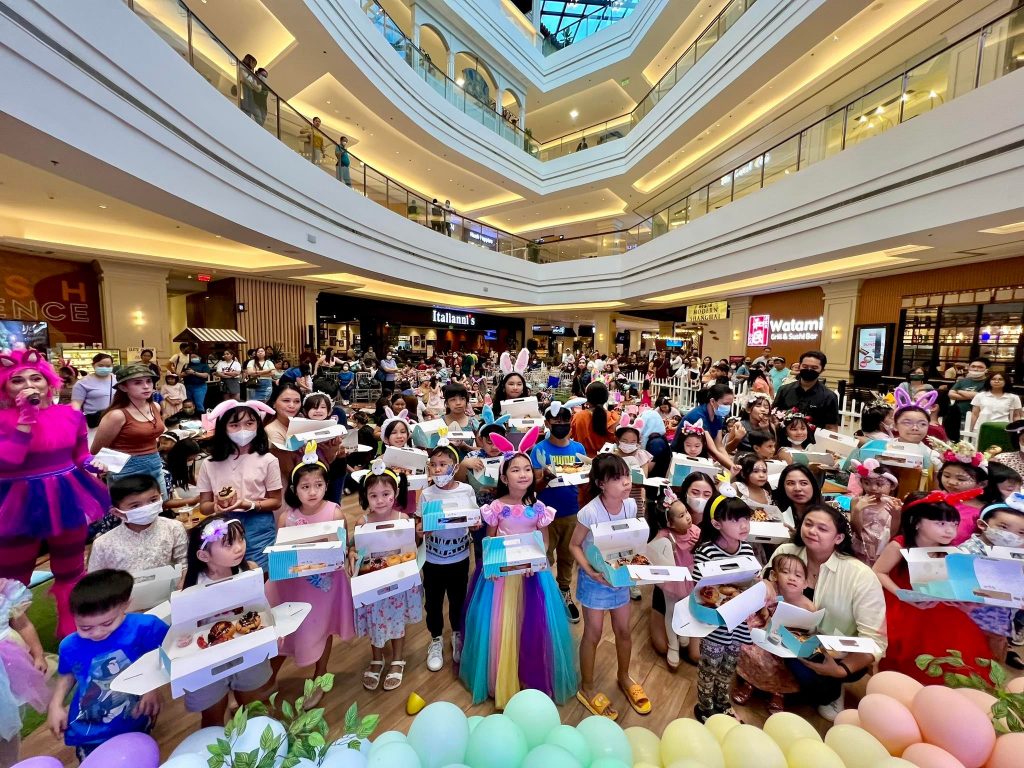 Amusing celebrations to remember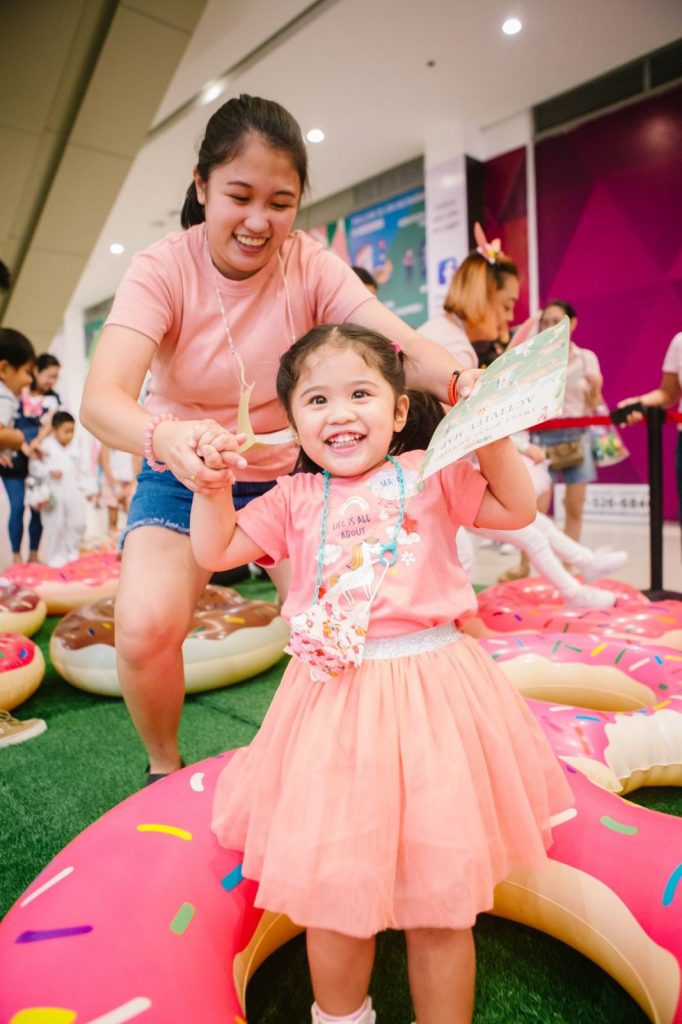 Vista Malls, Starmalls and Lifestyle Centers nationwide have been filled with bright smiles and colors—the perfect backdrop to capture shared memories. The Easter holiday is a perfect occasion to engage in more family-friendly activities.
Amp up bespoke experiences
Exciting festivities such as the traditional Easter egg hunt, magic show, face painting, bubble show and puppet show were in full blast at Vista Malls and Starmalls in partnership with Jack 'n Jill's Knots, Lush, and Presto. Families hopped into a sweet celebration that's bountiful in treats such as a London castle-inspired inflatable playground where kids jumped and slid along with new playmates, a DIY donut decorating activity to stir their creativity and satisfy their sweet tooth, coloring activity for a nice crafting session, storytelling to help broaden their imagination, sweet buffet and gold cup for a unique way to bond with family and friends.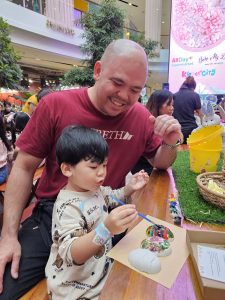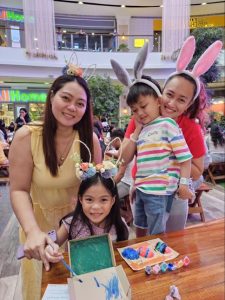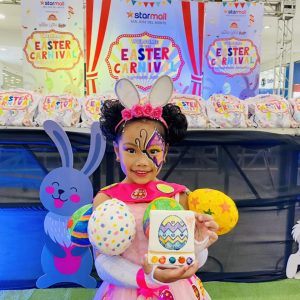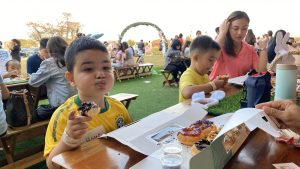 This wonderful time was made possible at Vista Mall Lifestyle Centers by AllDay Supermarket, Kinder City, Bake My Day, Paper & Co., No Name, and Monde Nissin. Remarkably, it has been a hoppin' good time at Vista Malls that surely delighted kids and kids at heart.
To stay in the know of exciting events and announcements, stay tuned and follow Vista Malls' official Facebook page: https://www.facebook.com/VistaMallOfficial, Viber Community: bit.ly/VistaMallCommunity, and website https://www.vistamalls.com.ph.