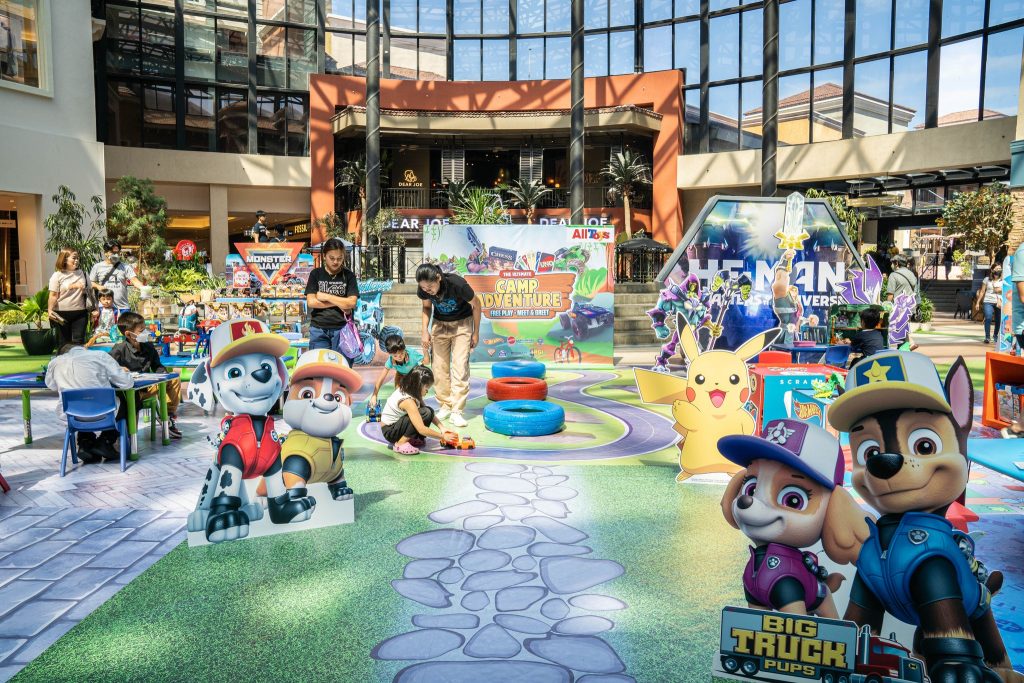 Kids are bound to wonder and wander the world in many remarkable ways possible—Vista Mall, Starmall and its Lifestyle Centers foster the best learning experiences and creative approaches that happen in an actively engaging community, connecting with the interests and passions of parents and kids alike.
Now with the normalcy settling in, Vista Mall, Starmall and its Lifestyle Centers nationwide set the stage to harness artistic capacities of children and reach their full potential through a plethora of creative classes, summer workshops and playful Kids Day Out activities designed to push for holistic growth.
St. Paddy's Day—celebrating the Irish way
Abiding by the commitment to bring world-class experiences to the Filipino mall community, Evia Lifestyle Center held St. Paddy's Weekend Escapade last March 18 and 19 in celebration of St. Patrick's Day—a religious holiday in observance of Irish-American culture and heritage. This 2-day festive celebration featured a memorable and fun experience loaded with workshops of Clover Cookie decorating, treasure hunting, magic show, games and more.
The artistic pursuit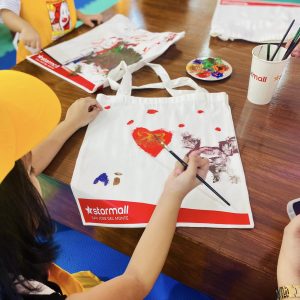 Creativity and the arts help with every child's development thanks to their curiosity that comes naturally. With Do-It-Yourself (DIY) activities such as a Slime Party at Vista Mall Pampanga, Cookie Decorating at Vista Mall Iloilo, and Tote Bag Painting at Starmall San Jose Del Monte, Vista Malls recognize and celebrate children's uniqueness and diversity.
A blossoming sense of wonder
Beyond the brushes and strings of "creativities", exercising kids' imagination through play and enabling them to transform knowledge into ideas are equally important. Make their summer vacation more delightful with interactive platforms to boost their imagination and learning.
Let your kids explore the wondrous life of being a kid, even kids at heart with a world of fun in the ultimate playground of KinderCity. Located in Vista Malls nationwide, KinderCity houses a complete play experience with a wide variety of interactive, stimulating play areas and obstacles.
For a total family experience, a child's malling escapade would not be complete without a trip to AllToys' Ultimate Summer Camp Adventure at Evia Lifestyle Center's iconic atrium where the greatest and wildest adventures come to life. Immerse into awesome free play, activities, meet and greet, promos and more.
Immersive learning
Excel in something new and expand their mind with lifestyle classes and workshops that are geared towards delivering educational and immersive learning experiences, creating greater opportunities for kids to try new things, make new friends and hone new hobbies.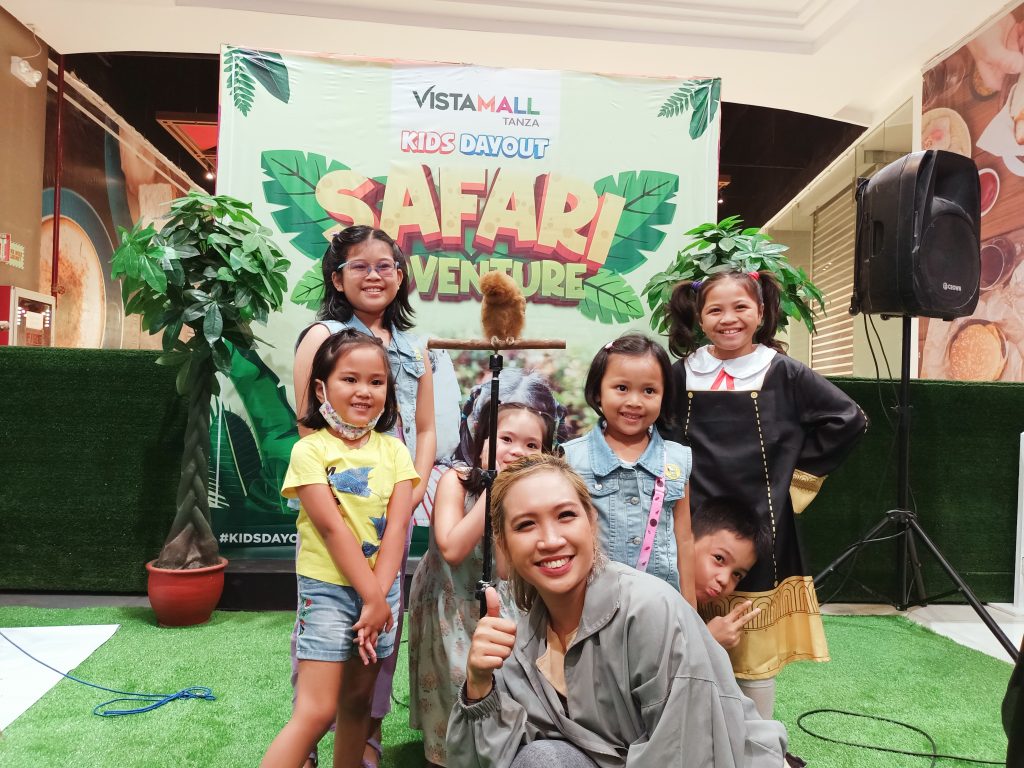 With summer being a great time for kids to enjoy the outdoors, the little ones are always in for an exciting and fun-filled day out at Vista Malls, Starmalls, and Lifestyle Centers nationwide. Get them ready to explore their diverse interests and rediscover the joy of learning with friends and loved ones.
Taekwondo, ballet, karatedo, singing and dances classes are ongoing. Stay up to date and be in the know of Vista Mall and its Lifestyle Centers' events and activities by following their official Facebook page https://www.facebook.com/vistamallofficial and website https://www.vistamalls.com.ph.