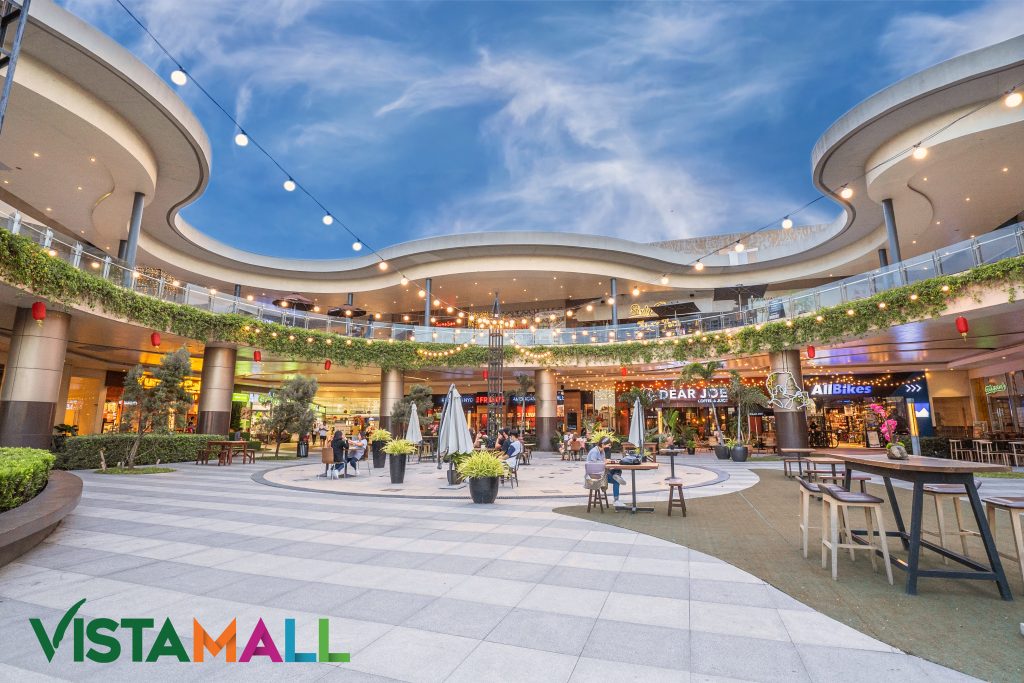 Charming golden heroes
Nowadays, pets are certainly the most adored additional member to every Filipino family. Being treated like one, dogs are also therapeutic for the minds in distress with an outgoing charisma for a joyous and playful approach to life. People-pleasing and being adaptable are top qualities for an ideal family companion. Among the most popular in the Philippines and the world, Golden Retrievers have enjoyed a reputation as a great family pet.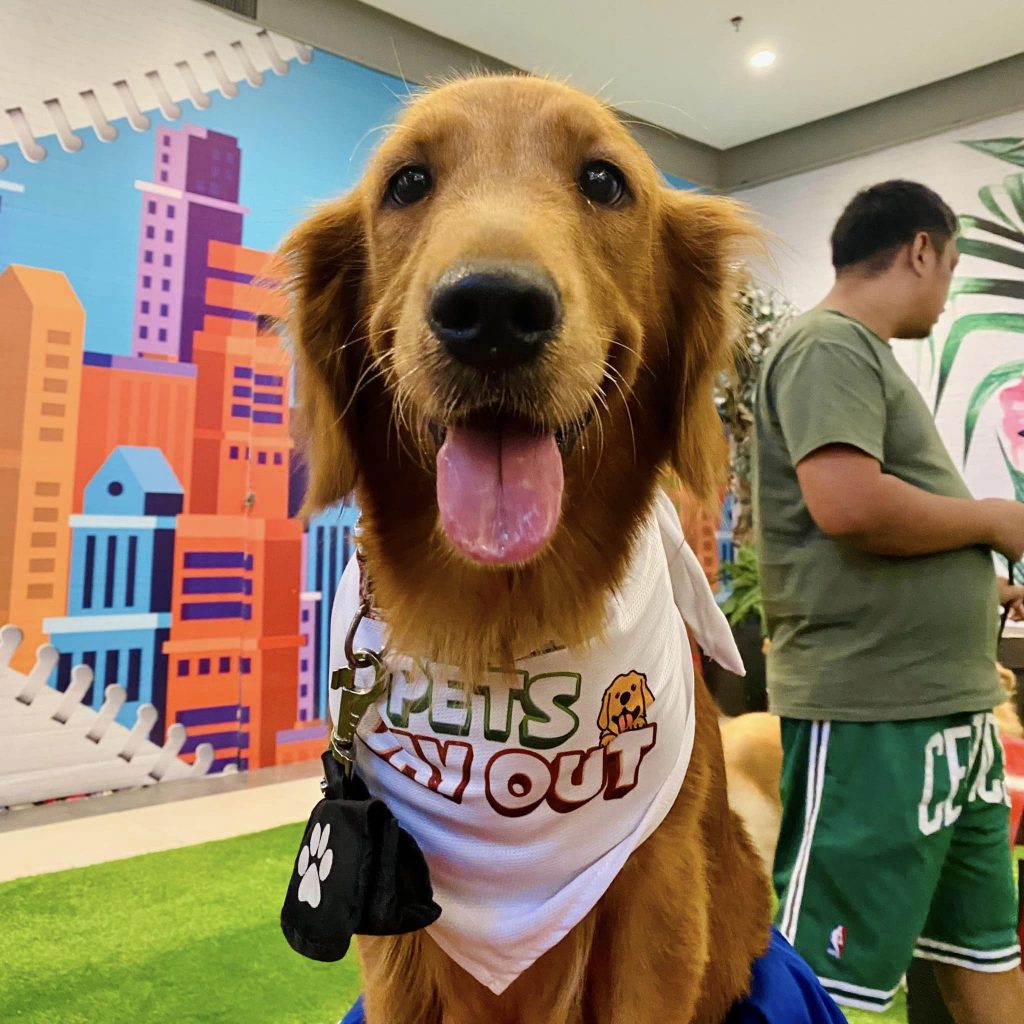 In celebration of National Golden Retriever Day last February 3, Vista Mall Dasmariñas gathered a pack of Golden Retrievers and fur parents at the Retrievers Meetup. The paw-tastic event was filled with golden moments through a furricature, pet buffet, and games with puptastic perks from PetBuddy and its event partners. Many Goldens wore special outfits for the big day, accessorizing with bandanas, and friendships were formed among Goldens and owners alike.
Along with its intelligence, bravery, and charm, the heart of a Golden is sweet and gentle which makes it one of the best playmates anyone could ask for.
A paw-some good time
Vista Malls and its Lifestyle Centers celebrate the value of one's furry companions. Each one is considered an indispensable member of the family that is why Vista Malls took the extra mile to ensure that all its shopping centers are pet-friendly. Mall personnel were given proper training and pet guidelines have been put in place to help customers manage their pets accordingly. On top of these, Vista Malls holds dear the importance of socialization for pets and owners alike. Special gatherings such as the Retrievers Meetup foster camaraderie and community engagement while giving everyone a paw-some good time.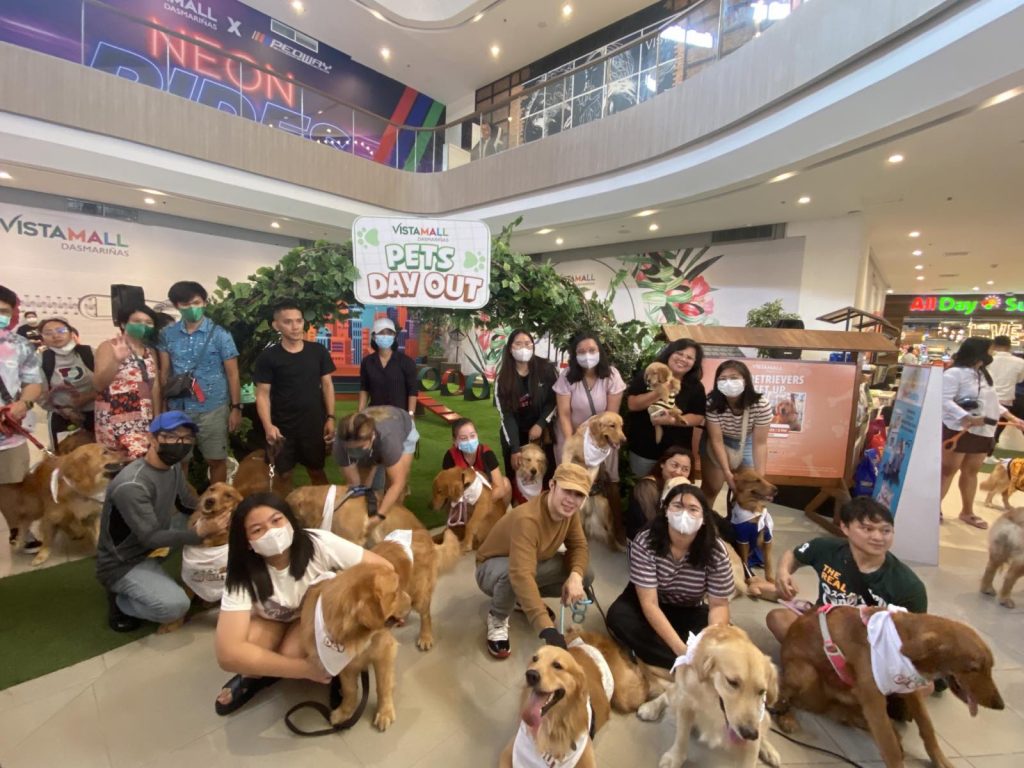 Make your visit to any Vista Mall near you more worthwhile—treat your furry babies to a full grooming session or a rewarding fun time at PetBuddy. This pet haven is equipped with great service, pet-friendly ambiance and a premium selection of supplies specially curated for your precious ones.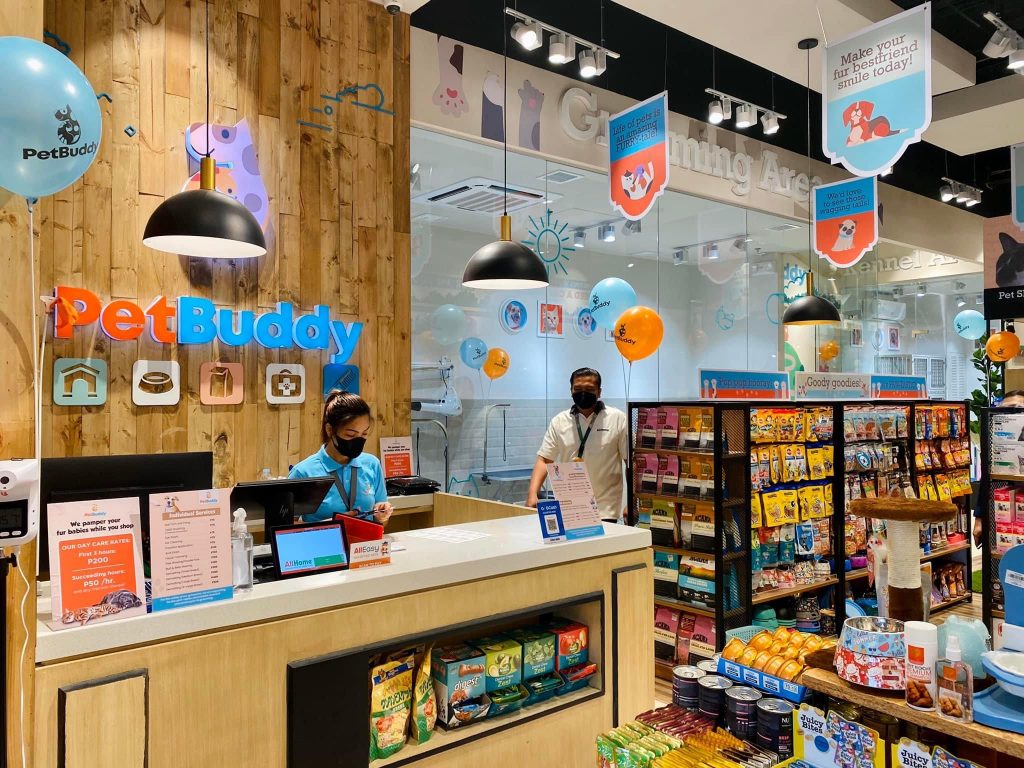 To ensure the safety of pets and mallgoers, owners are expected to comply with Vista Malls' pet guidelines. Responsible pet parenting is encouraged as Vista Malls will always have the heart to remain as a pet-friendly establishment.
To stay in the know of exciting pet events and announcements, stay tuned and follow Vista Malls' official Facebook page: https://www.facebook.com/VistaMallOfficial, Viber Community: bit.ly/VistaMallCommunity, and website https://www.vistamalls.com.ph.