Malling is undoubtedly one of the favorite pastimes of many Filipinos.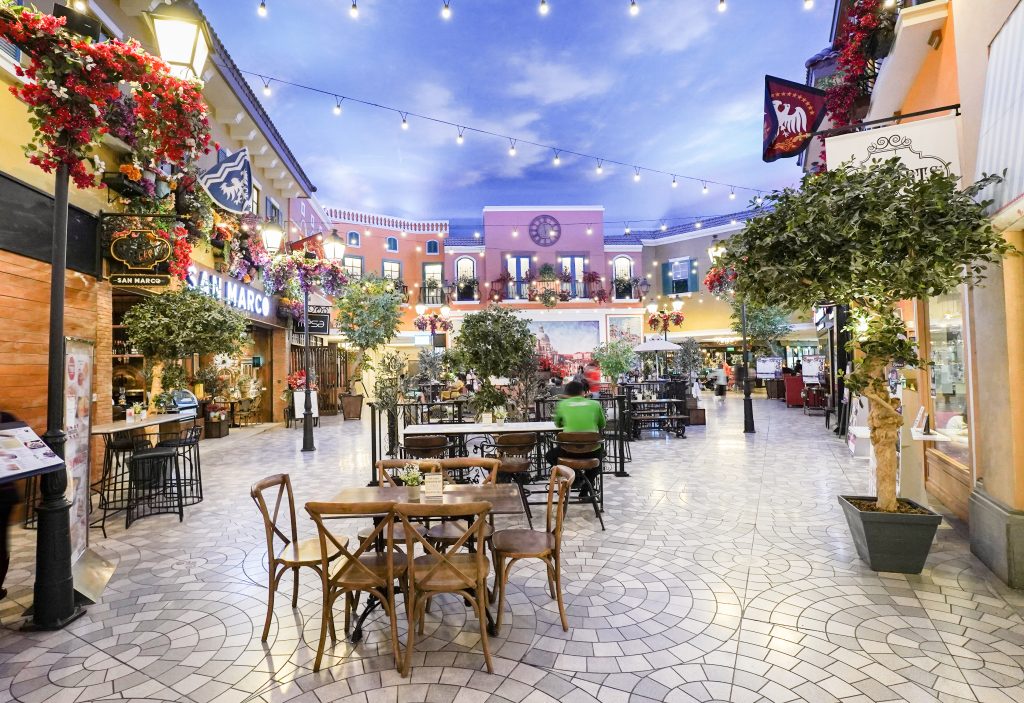 Be it a large commercial complex, a standalone retail center or a leisure hub, these establishments have long provided exciting avenues for Filipinos to shop, dine, unwind, spend time with family and friends, or to simply while away their time. As such, it had been difficult for many when malls had to close for months because of the pandemic and the lockdowns.
Today, however, malls have fully reopened, enabling many Filipinos to once again experience the joys of shopping and dining with their loved ones. Some malls, thankfully, went the extra mile to provide mallgoers with more open spaces, al fresco stations, and unique offerings that will allow them to safely enjoy their favorite pastime.
Vista Mall, the shopping mall chain of Vista Land and Lifescapes Inc., continues to implement this experience blueprint in each of its malls as the brand continues to ensure a safer, better, and more exciting shopping experience for everyone.
A beautiful destination
Beyond providing your essentials, Vista Mall ensures that every mall is a beautiful destination in itself, filled with an expansive array of local and international brands as well as unique dining options that would level up your malling experience. Across its thirty-one malls, it has also made sure to provide stylish, aesthetic spaces that would serve as the perfect backdrop for those picture perfect moments with your loved ones.
At Vista Mall, you will definitely be spoiled for choice! After all, each Vista Mall not only constantly features exciting live entertainment options, but also some of its own unique offerings—interesting Korean novelty items, the best food finds from neighboring Asian countries, a wide selection of elegant furniture and fixtures for your home this Christmas, and fresh dining concepts to suit your cravings.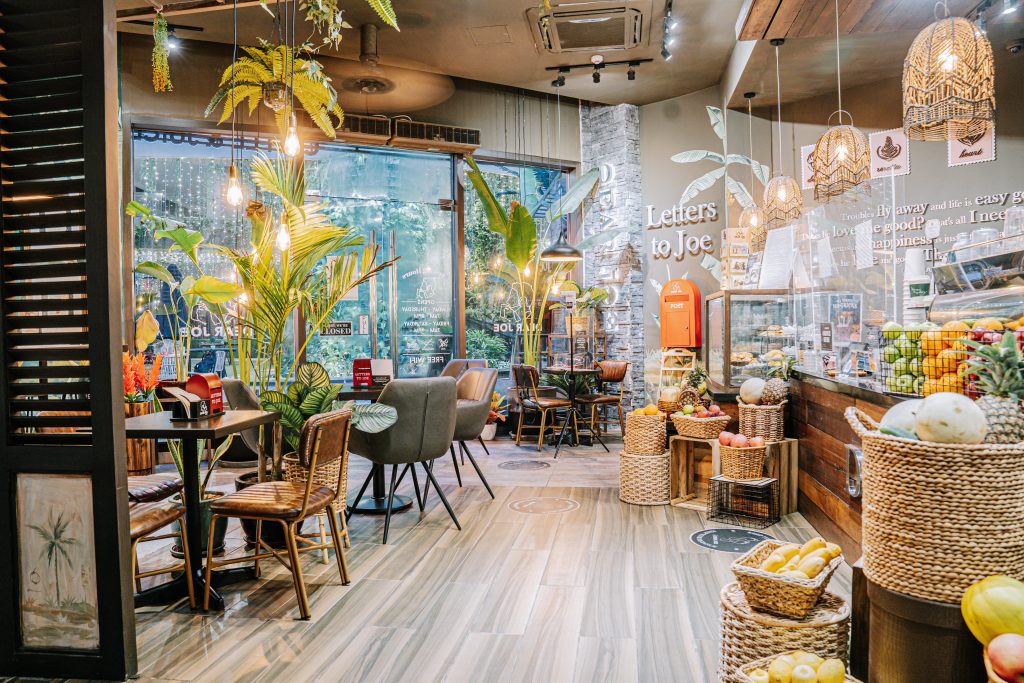 Go to Coffee Project for a quick upper or go all out sentimental at Dear Joe, the country's first and only letter writing cafe while enjoying their fresh juices. Head over to Sombrero for a hearty Mexican lunch or if you've got a hankering for Bacolod's best-tasting inasal, then Chicken Deli is right up your alley.
Explore the flavors of the world at Gastroville, right inside the AllDay Supermarket, where you can find one of the widest selections of grocery items and other essentials. And if you've got energy to spare for the night, stay a bit longer to enjoy the music and vibe at Sixty Four.
Specialty stores
Vista Mall further raises the bar with its roster of specialty stores
Cycling enthusiasts would find a haven at AllBike while the more tech savvy would have a new favorite in AllDigital. AllGreen makes it easier for you to pursue a healthier—and of course, greener—lifestyle with its selection of healthy goodies.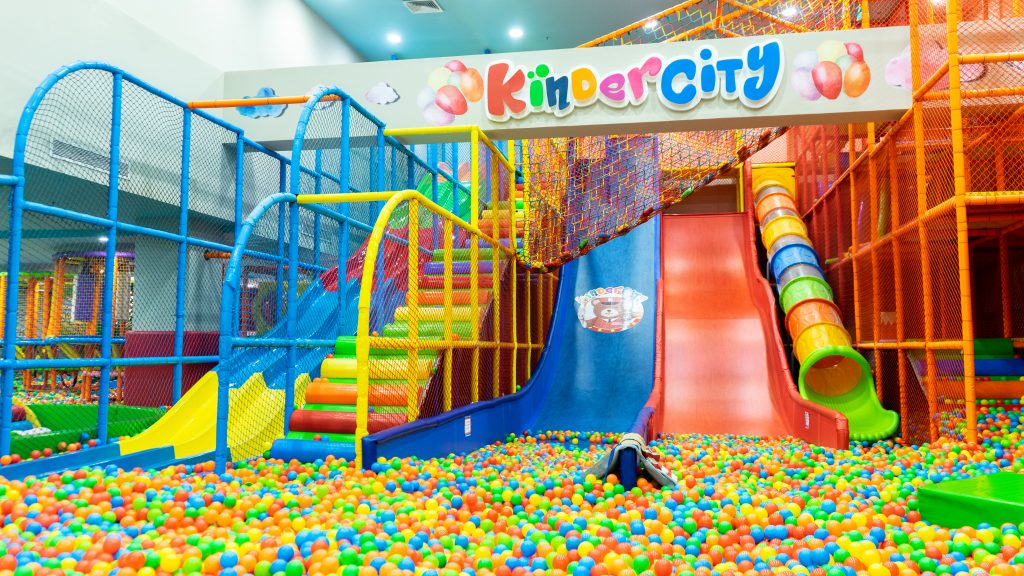 DIYers would be happy to know that an AllHome is within reach, giving them an extensive array of furniture, fixtures and other knick knacks that can spruce up their living spaces. And don't fret, your little tots, too, have their own space at a Vista Mall—AllToys and Kinder City.
Vista Mall has undeniably raised the bar in the retail scene by introducing new concepts and bringing in unique spots for your dining and shopping needs. It's no doubt the perfect destination for you, your friends and your family. After all, there's always something new and exciting to explore and discover at every Vista Mall.
To stay updated and be in the know of Vista Mall, Starmall and its Lifestyle Centers' events and activities, follow their official Facebook pages.