Vista Mall, Starmall and its Lifestyle Centers are embracing the most wonderful time of the year this coming November 19 with its Grand Christmas Launch. The Vista Mall Grand Christmas Launch will be kicked off on November 19, featuring simultaneous special performances and fantastic fireworks displays throughout key locations across the country—an event that is sure to delight and excite.
Vista Mall Taguig will be hosting a special performance from none other than the Filipino Holiday icon Jose Mari Chan. The country's favorite carols care of the indefatigable Chan will be broadcast via livestream across Vista Mall and Starmall locations nationwide.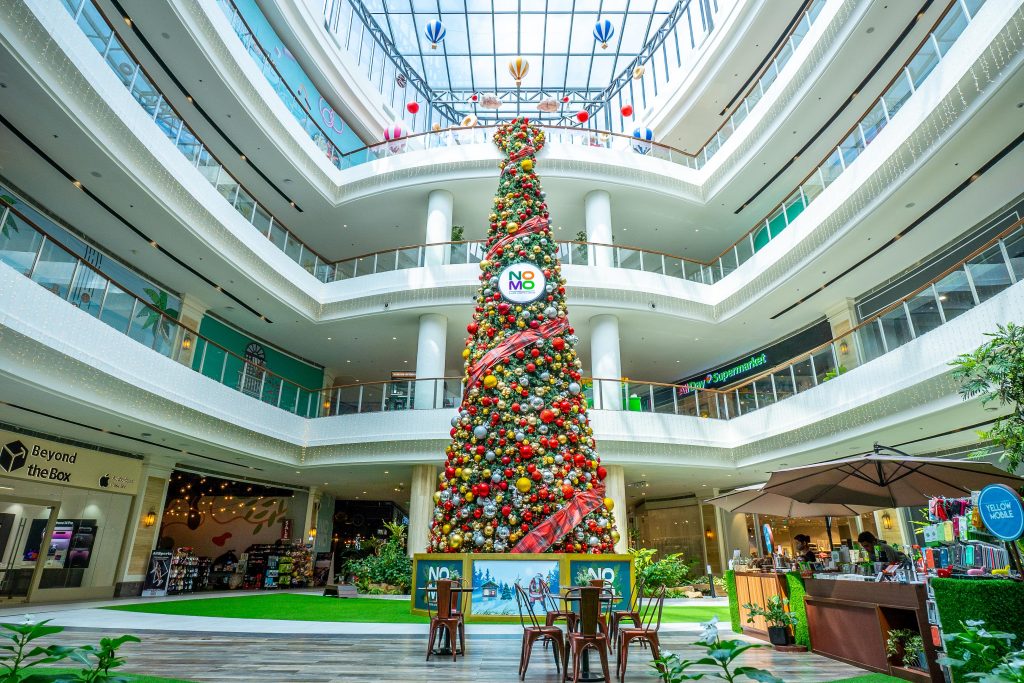 Patrons of the Villar Group's lifestyle malls will be hearing nothing but the glorious notes of Christmas during the Grand Christmas Launch. Flagship mall Evia Lifestyle Center's holiday spirit will be at an all-time high on November 19 with the enchanting carols and symphonies as expressed by none other than the Manila Philharmonic Orchestra. At the same time, NOMO—A Vista Lifestyle Center will be treated to a grand performance by one of the oldest orchestras in Asia, Manila Symphony Orchestra. Vista Mall Sta. Rosa will be hosting the magical musical stylings of none other than the Philippine Madrigal Singers. To cap the celebration, mallgoers can expect all of the lights from Evia Lifestyle Center and NOMO – A Vista Lifestyle Center's traditionally fantastic fireworks display.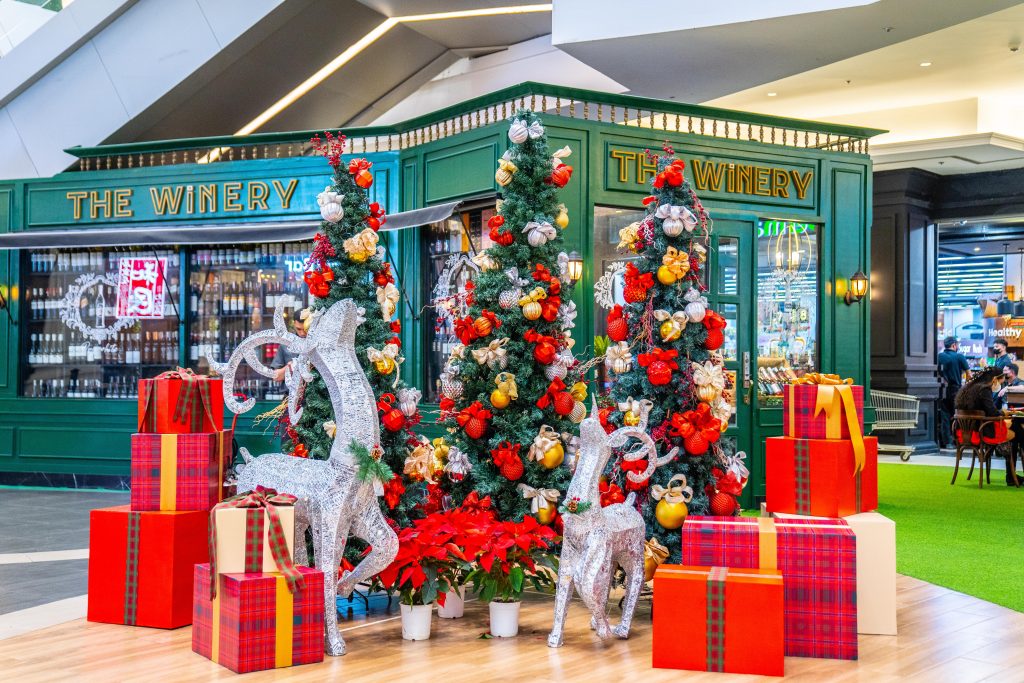 In addition, Vista Mall Taguig, Evia Lifestyle Center and along with select Vista Mall nationwide will be adding even more joy to this grand launch through exciting activities like a balloon drop at their respective atriums. Lucky shoppers and valued customers also stand to receive special prizes from AllValue brands and participating stores.
Vista Mall's Christmas caravan does not stop there! Exciting holiday performances will be coming to all Vista Malls: Moira Dela Torre will be at Vista Mall Iloilo on November 27 while Adie Garcia will serenade Vista Mall Malolos on December 11, and Vista Mall Dasmariñas on December 18.
In keeping with the spirit, a holiday caravan and raffle at select Vista Mall branches will be held by AllValue brands AllDay Supermarket, AllHome, AllGreen, AllToys, KAL, Coffee Project, Dear Joe, and Chicken Deli. And as kids are one of the biggest reasons that make Christmas bright, a different kind of light will be shed by spreading joy and cheer to children. The groups' Santa Express by AllToys will be held in partnership with Vista Mall Taguig, Vista Mall Sta. Rosa, Evia
Lifestyle Center and NOMO – A Vista Lifestyle Center. Starting November 19 until December 23, kids can meet Santa Claus and receive their presents from AllToys. Part of the proceeds from AllToys' Santa Express project shall be donated to help the kids of Young Focus celebrate with their families.
To stay in the know and see more updates of these exciting activities, check out Vista Mall official's Facebook page: https://www.facebook.com/vistamallofficial, Starmall's official Facebook page: https://www.facebook.com/StarmallOfficial/, Vista Mall Global South: https://www.facebook.com/VistaMallGlobalSouth, Vista Mall Sta. Rosa: https://www.facebook.com/vistamallstarosa/, Evia Lifestyle Center: https://www.facebook.com/evialifestylecenter/ and NOMO – A Vista Lifestyle Center: https://www.facebook.com/officialNOMO/.