With the special day fast approaching, how prepared are you? If you're looking for some last-minute suggestions on where you should take Mom for a special meal, let Vista Mall help you!
Coffee Project Black at Evia Lifestyle Center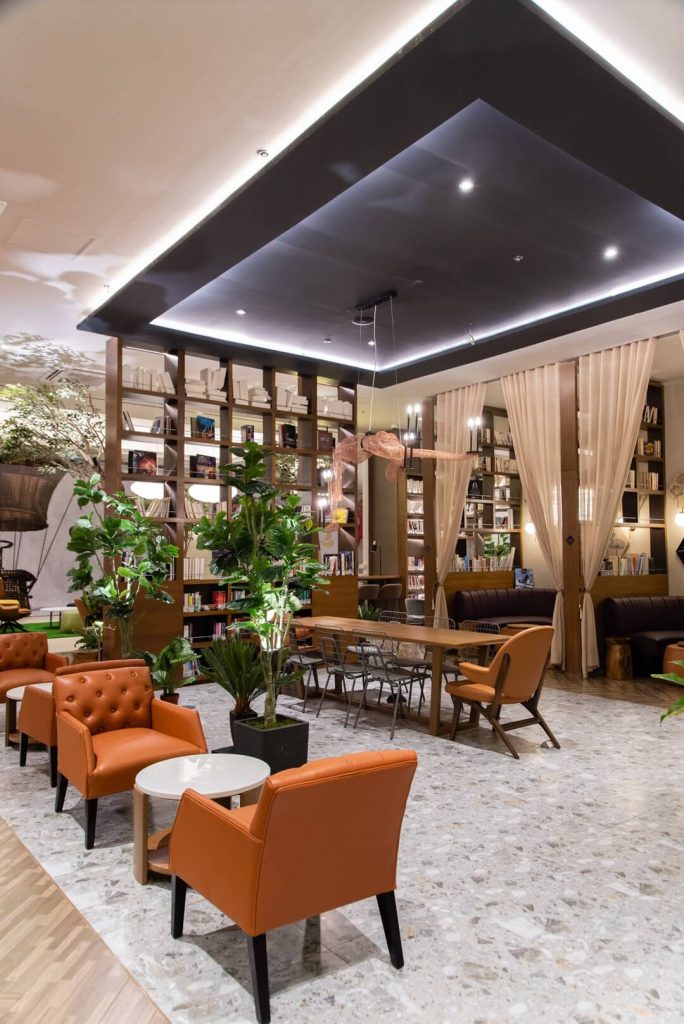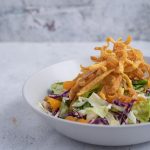 Introduce Mom to a whole new café experience—take her out to the most beautiful book café in the Philippines and wow her with the elegant ambiance. Treat her to Coffee Project Black's exquisite dishes and don't forget to take some snaps with her too!
PetBuddy Café at Vista Mall Sta Rosa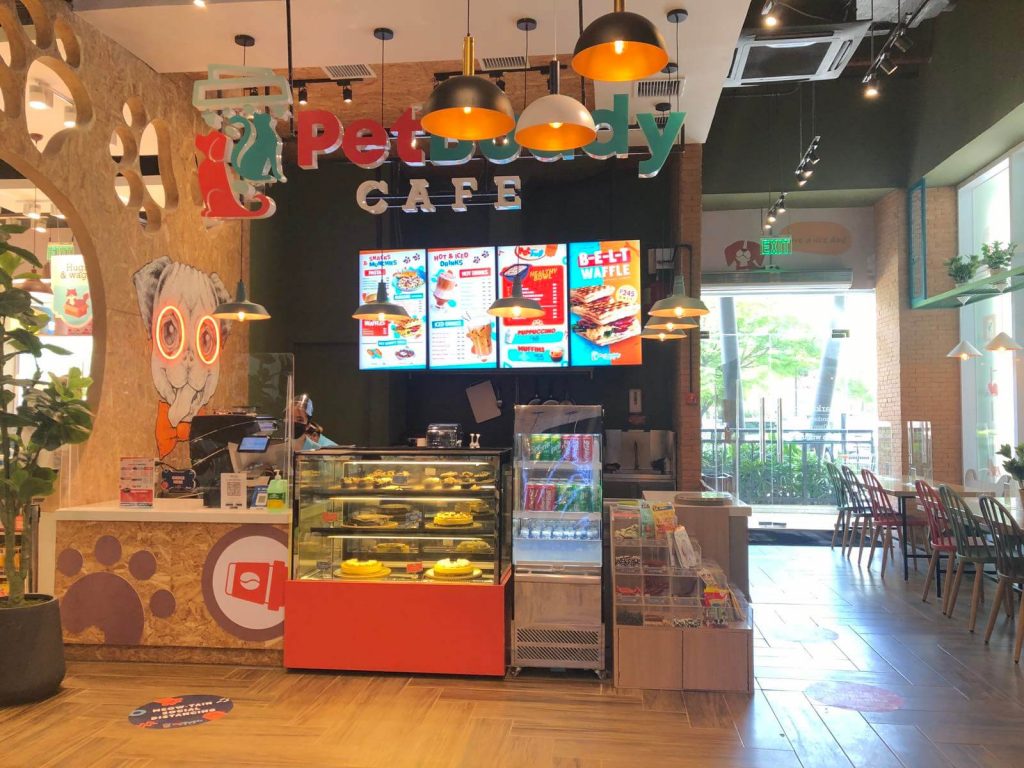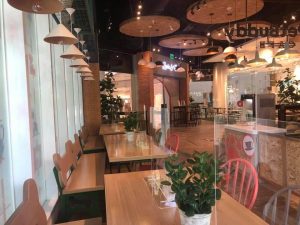 Admit it, it is hard to share your Mom with a fur-sibling! They end up getting all of the attention but don't worry, we're pretty sure Mom has no favorites. If you want Mom to give all her love to you, make sure you treat the furry member of your family to a special meal too. Enjoy a selection of delicious dishes for humans and pets only at PetBuddy Café at Vista Mall Sta. Rosa.
Dear Joe at SOMO – A Vista Mall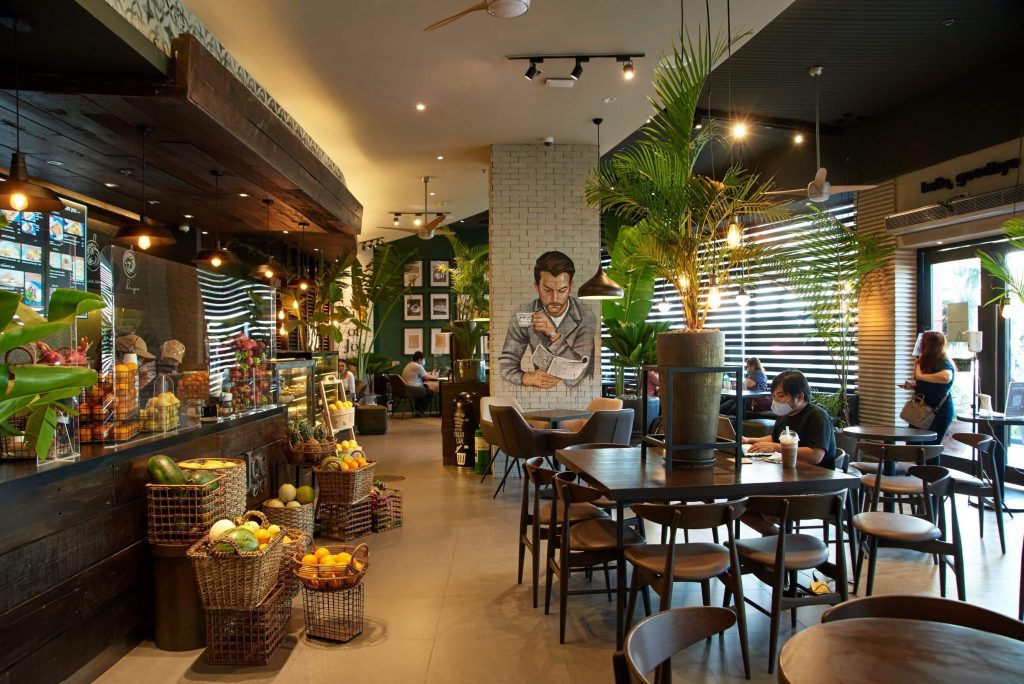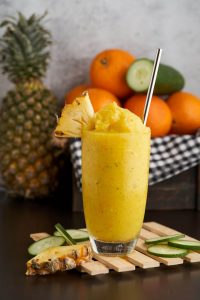 Moms are old-school and they will surely appreciate it if you bring them to the country's only letter writing café, Dear Joe at SOMO – A Vista Mall. Make it even sweeter and pen a heartfelt hand-written letter just for Mom while you are already there. Take advantage of Dear Joe's healthy drinks and make it a reminder to keep mom not only happy but also healthy.
Burgoo at Vista Mall Taguig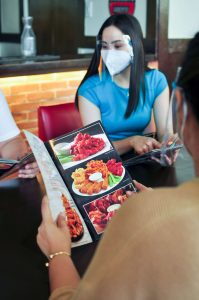 Who is not a fan of good old comfort food? Let Mom indulge on her favorites on her special day. Speaking of special things—do not miss out on Burgoo's Mother's Day promo this weekend. Get a FREE Seafood Jambalaya when you order a drink and at least P750 worth of food. This promo is valid for dine-in, takeout, and delivery.
TGI Friday's at Vista Mall Bataan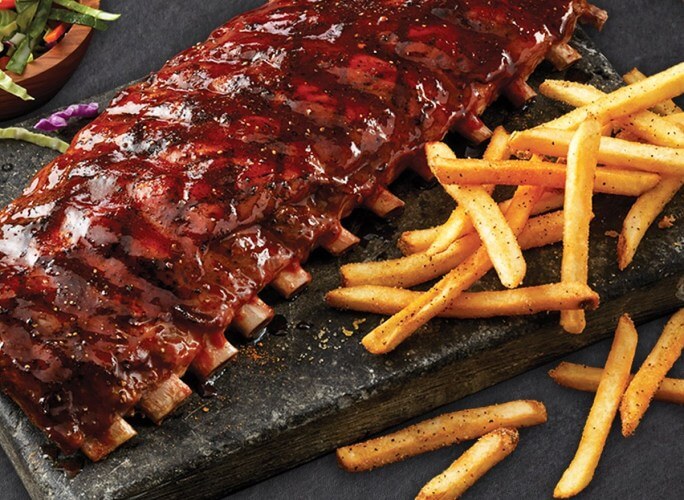 Time to treat Mommy to a rack of "fall-off-the-bone" tender ribs from TGI Friday's at Vista Mall Bataan. Let her indulge a little on this special day and make sure to order a tall glass of ice-cold lemonade to let her know how sweet she is!
Denny's at Floriad Lifestyle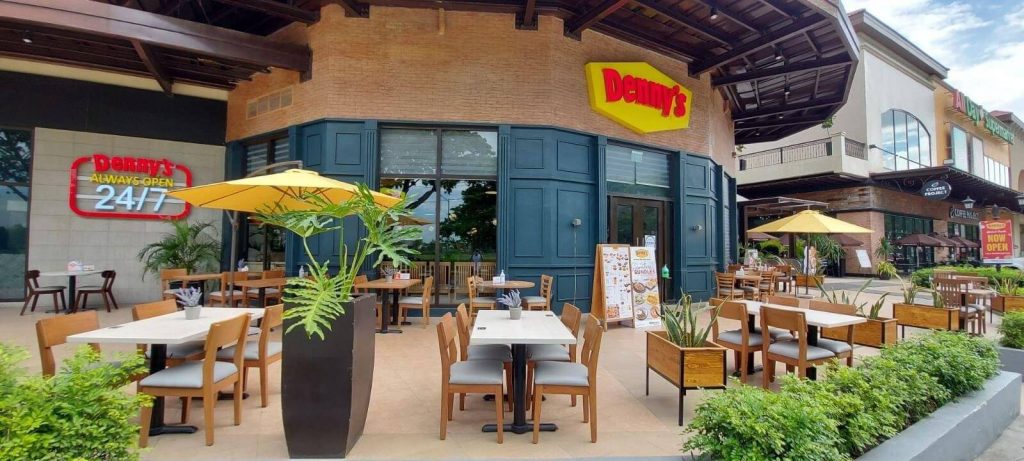 You can say that no one cooks breakfast better than Mom but if we ask her, we bet she'd like it better if someone else takes care of breakfast instead. Don't you think? Why not bring her to Denny's at Floriad Lifestyle and see that big smile on her face for yourself?
Chicken Deli at NOMO – A Vista Lifestyle Center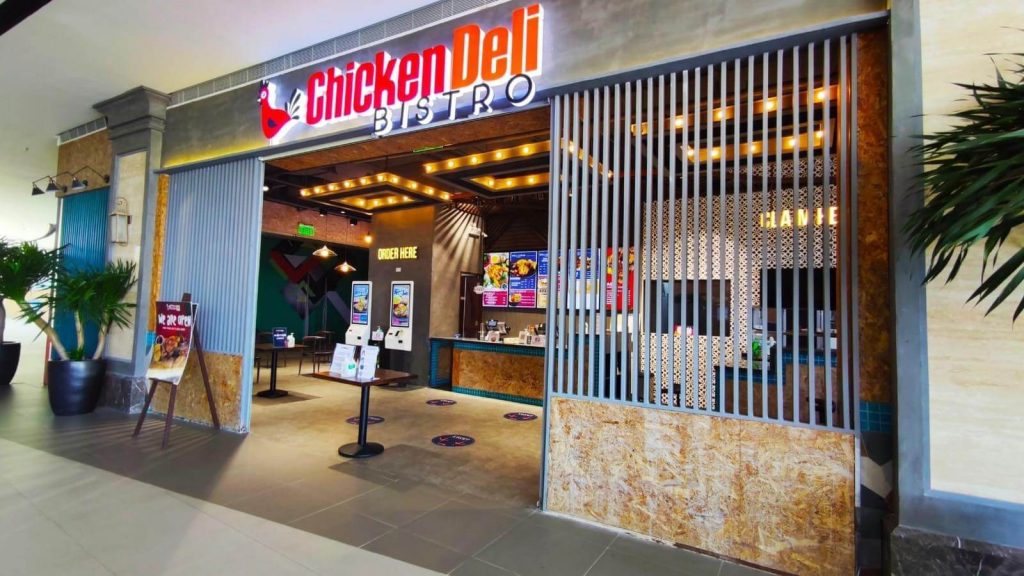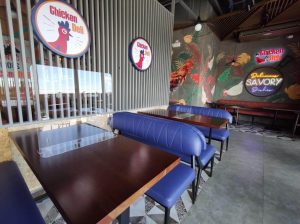 Nothing beats authentic—we can only have one Mom so we should also only eat the original Chicken Inasal from Bacolod, agree? Have a taste of the authentic only at Chicken Deli in NOMO – A Vista Lifestyle Center. We guarantee, it's going to be a good feeling to hear Mommy say "Namit Gid!"
BONUS TIP: Get Mommy a bouquet (or that plant she always wanted) or a HalaMom bundle from Green Centrale!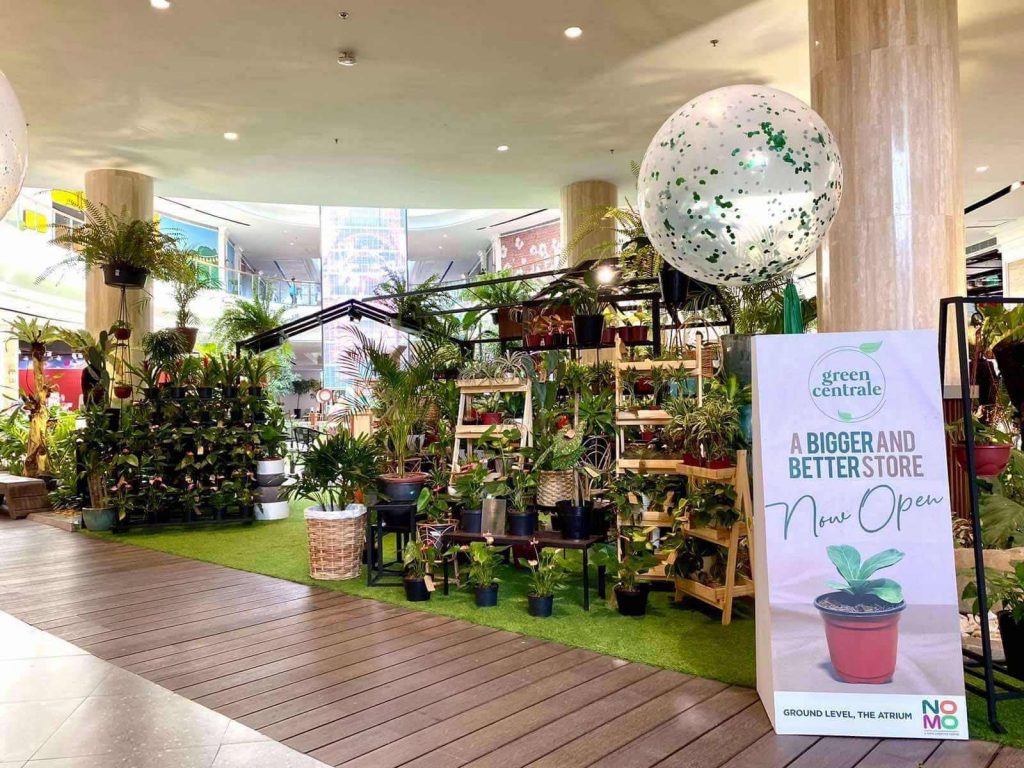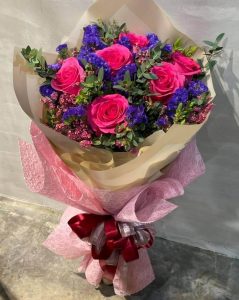 Show Mommy exactly how precious she is by supporting her latest hobby. At this point, every Mom is a Plantita and we are here to help make all her Plantita Goals come true. Get a cute gift bundle that Mom will surely appreciate—a watering can and a dainty set of gardening tools that will surely elevate her HalaMom aesthetics. Make it even better, why not buy a plant or two or even a bouquet just for Mommy? Go on, spoil her. After all, it is Mother's Day.
All moms deserve only the best. Happy Mother's Day to all moms out there!
For more deals, products, and promos for moms, join the V Moms Facebook Group on Facebook. At V Moms, there is always value for Mommy! Read more about Vista Mall here.